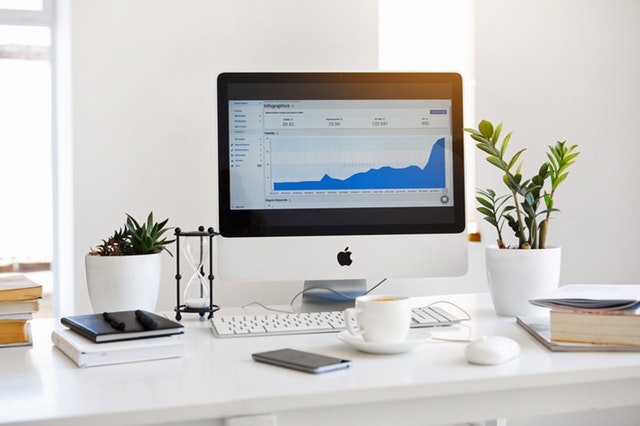 This article will discuss on how to use a Yahoo proxy server to scrape or access various Yahoo services that are not available based on a certain geo-location.
But before that, Yahoo is one of the leading search engines on the Internet.
It is a rich goldmine of data, and using a Yahoo proxy server is the best way to go about scraping this gigantic search engine for information.
Understanding Yahoo
Users primarily consider Yahoo as an email provider and search engine with over 230 million users globally.
There are other services offered by Yahoo, not common to most users:
Yahoo 360 – social network and blog host.
Yahoo Answers – a peer-to-peer Q&A service.
Yahoo Briefcase – a file hosting service that was free until March 2009, when it became a purely premium service.
Yahoo Buzz – a publishing service similar to Digg.
Yahoo Finance – A financial services provider for stocks, financing and stock exchanges.
Yahoo Groups – a free mailing and group creation service.
Yahoo HotJobs – A job board for job seekers
Yahoo Messenger – A chat service similar to other social media platform messengers.
Yahoo News – A service strictly for News in sports, weather, entertainment, business, technology, etc.
And many more.
Benefits of Using Yahoo Proxies When Scraping Yahoo
There are two main reasons why you should use a Yahoo Login proxy when scraping the search engine.
Yahoo provides the most accurate link data compared to other search engines.
Yahoo provides the best ranking data for companies to check against their competitors.
Large companies benefit from scraping Yahoo since they can monitor the effect of small actions the take and how these actions affect their ranking versus those of their competitors.
Failure to monitor may make a large company lose out to the competition.
Ranking also help companies understand the global reach that they command.
This helps them target their content accordingly to specific geographic regions.
Link data helps a company understand how linking, press releases, social media marketing and other link-based marketing efforts are performing.
Link data helps in management of reputations and tracking viral campaigns.
Marketers really need link data in order to tweak and fine tune their marketing campaigns.
Using Yahoo Proxy to Access Yahoo Services Based on Geo-location Restriction
You probably have tried using some of Yahoo's services and been informed that the services are not available for your particular region.
This is because Yahoo servers read your IP address and determine your location.
A Yahoo proxy server allows you to browse content anonymously, therefore allowing you to access information that would otherwise be unavailable to you.
Proxy servers hide your IP address allowing you to sneak past the IP blocks set up for your region.
Software that Supports Yahoo Proxy Usage for Scraping
There are many available tools that you can use to Scrape Yahoo, and the tools support the usage of Yahoo proxies as well.
Scrapebox
This is one of the best scraping tools out there.
It supports proxy usage, and you can customize your scraping project and scrape only the information that you need.
GSA Search Engine Ranker
Although this tool is primarily used for backlink building purposes, it can also be used for scraping purposes as well.
Additional customization may be required for scraping.
Gscraper
This is the monster scraping tool. Although it does not explicitly scrapes through Yahoo, but it does support proxy usage, and Yahoo is definitely one of the scraping sources.
Yahoo Proxy
Using a Yahoo proxy that is compatible with the search engine, would ensure better success when scraping through that enormous search engine.